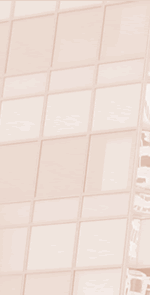 ONYX QUARRY




Onyx Rubbles

The Real Resource For Onyx Stones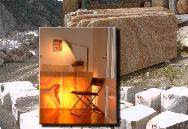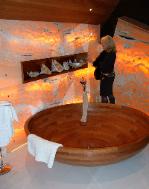 Honey Onyx Application

The Voyage of Stone

RUBBLES


We do have 5000 tons of onyx rubbles at different sizes and colors
in stock. All our rubbles are at premium quality and very convenient
for tile manufacturing, sculpture carving and any other substance
that you will imagine.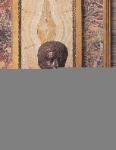 Red Onyx Block Color Variations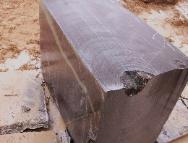 Our new material "PURPLE
MARBLE"!!!

NEW!!!