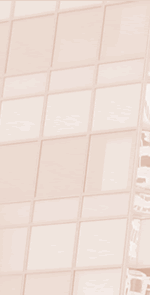 ONYX QUARRY




Giant Onyx Block Quarries, Onyx Slabs and Onyx Tiles

The Real Resource For Onyx Stones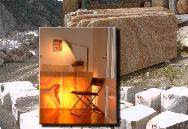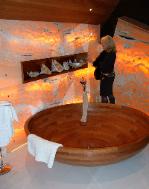 Honey Onyx Application

The Voyage of Stone

In ONYX INDUSTRY, we set the agenda!

Red Onyx Block Color Variations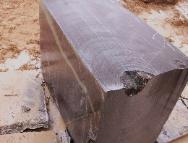 Our new material "PURPLE
MARBLE"!!!

NEW!!!

Our main mission to accomplish is to provide quality onyx blocks to
our precious clients in all over the world.

Our quarries have been operated by our family companies which are
Topaz Onyx Mining Ltd. and Oztas Marble Inc. since 1972. As the
family's 3th generation we have taken over Oztas Marble Inc. from Mr.
Hasim Ozcelik in year 2008 who is founder of company and believes
that companies have to live forever.

Topaz onyx is manufacturing company and Oztas Marble is marketing
and export company. Oztas Marble is not only marketing our own
quarry stones, but also it markets our affiliated quarry stones, too. If
any of our steady customers can address us some specific stone, we
can outsourse that stone on our customer's behalf at bargain price
because always quarry owners offer bargain prices to each other.

About Our Business